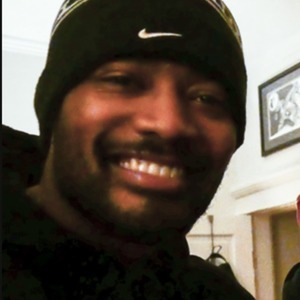 Jamar Peete
Special guest
Jamar Peete has been a guest on 1 episode.
March 11th, 2019 | 43 mins 36 secs

baltimore, contemplative, higher education, holistic life foundation, meditation, mindfulness, naropa, naropa university, practice, public schools, teachers

"You know, we're doing this job dealing with people's problems and not necessarily giving them advice, but just allowing them to tap into their own thoughts and weigh out their own options to create decisions. The more you hold on—you attach yourself to an outcome, then that becomes stressful and then it's not genuine anymore. It's also stressful on the other end of the person that is dealing with the actual problem. So just knowing that you may not see the results—but one thing I have noticed is the maturity that came from my students that I've interacted with—the same situation, but a different outcome of the consequence whenever you're redirected."