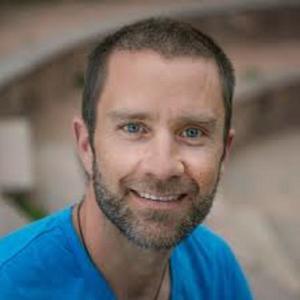 Jayson Gaddis
Special guest
Jayson Gaddis, relationship student & teacher and host of the Smart Couple Podcast, is on a mission to teach people the one class they didn't get in school–"How to do Romantic Relationships." That's why he founded The Relationship School®. He was emotionally constipated for years before relationship failure forced him to turn his life over to learning about relationships. Now, he's been married to his amazing wife since 2007 (after some brutal break ups) and has two beautiful kids. When he doesn't live and breathe this stuff with his family, he pretty much gets his ass handed to him.
Jayson Gaddis has been a guest on 1 episode.
November 19th, 2018 | 38 mins 16 secs

psychology, transpersonal psychology

Being a better person within the dynamics of relationships really starts with our relationship to ourselves. We constantly cultivate our amazing relationship with who we are in the context of relationships. We can learn to have a better relationship with ourselves sitting on the cushion, and that's super useful, but getting the day in and day out feedback from other human beings telling me what an asshole I am is also powerful.