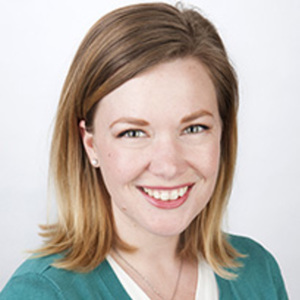 Kelly Watt
Special guest
Originally from central Illinois, Kelly earned a BM from Illinois State University and an MM from the University of Colorado. She is an active performer and has sung extensively throughout the Denver metro area in musicals, operas, and concerts. As a member of the Naropa University community since 2011, Kelly strives to create an inclusive space where students, faculty, and staff feel welcomed and heard. Outside of the office, she enjoys reading, meditating, biking, and exploring Colorado's great outdoors with Annie, the world's best dog.
Kelly Watt has been a guest on 1 episode.
November 5th, 2018 | 48 mins 9 secs

history, host

Listen in to get a history of the first year of Naropa's podcast, Mindful U, via an intimate discussion with our delightful host, David DeVine. From David: "So, before I was 14, I almost became like 8 different religions. But when I turned 21 -- I found Buddhism and what I realized is Spirit is within. So, I didn't have to -- go to church. And, like, kind of hear some stuff I kind of get, and kind of don't get. What I've realized is like we all have self-healing mechanisms within us and we just need to learn how to activate them and or find them within ourselves. So, we have the capability to find Spirit all the time."