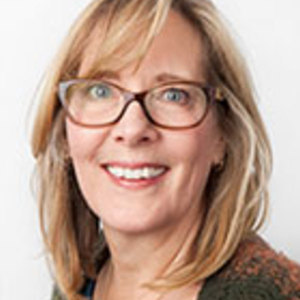 Sue Wallingford
Special guest
Sue Wallingford, has taught in the Graduate Transpersonal Counseling Program for 20 years. She is the founder and director of the Boulder Art Therapy Collective (BATC), where a variety of art therapy services are offered to the community, including individual and group art therapy, open studios, work shops and trainings. The BATC model is grounded in a collective vision and the goal is to build an inclusive community that values the dignity and contributions of all members, regardless of age, color, culture, disability, ethnic group, gender, race, religion, sexual orientation, marital status, or socioeconomic status. To learn more about the Boulder Art Therapy Collective go to www.boulderarttherapycollective.com.
Sue Wallingford has been a guest on 1 episode.
March 18th, 2019 | 42 mins 48 secs

art, art therapy, college, education, healing, higher education, khmer rouge, naropa, naropa university, psychology, sue wallingford, therapy, university

"Creativity is inherent in us as human beings. I think that we've, in some ways, lost the connection and the right to have our own creativity and our own artistry. For me, just touching into that in of itself is healing. It also takes you into a different part of your brain. It accesses different parts of your psyche and your spirituality and your soul in a way that maybe verbal therapies don't quite touch. And so, it's a deeper more integrated avenue dealing with you know whatever it is that you're working with."